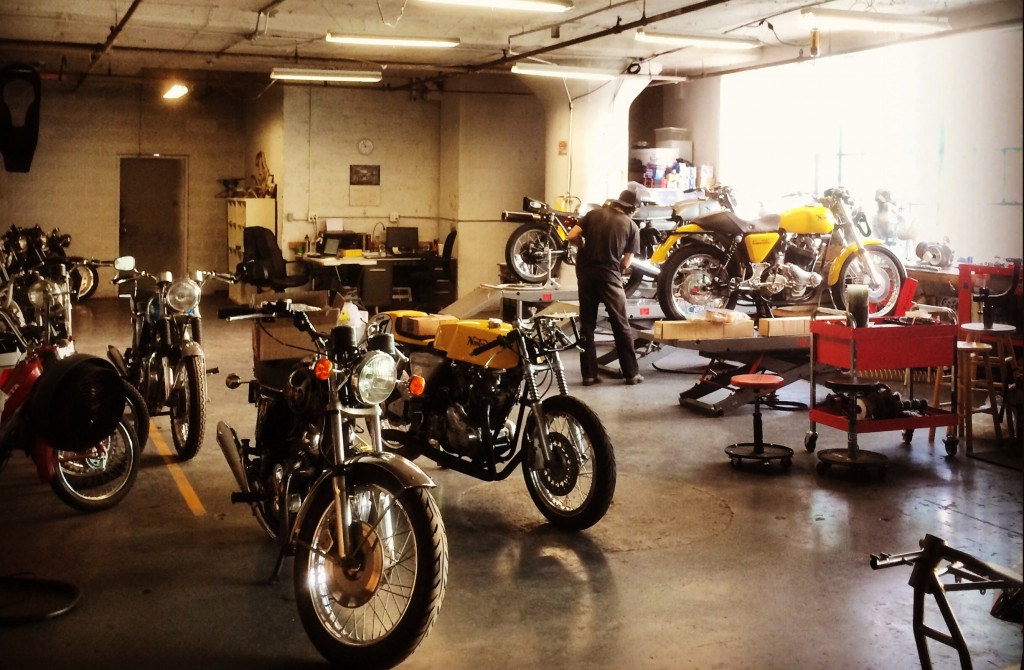 Several folks have emailed or called wondering why we've been so quiet… why the blog hasn't been updated.  The simple fact is, we're busy!  We've had an immense amount of orders for bikes over the past months, and our racing schedule is the busiest it's ever been.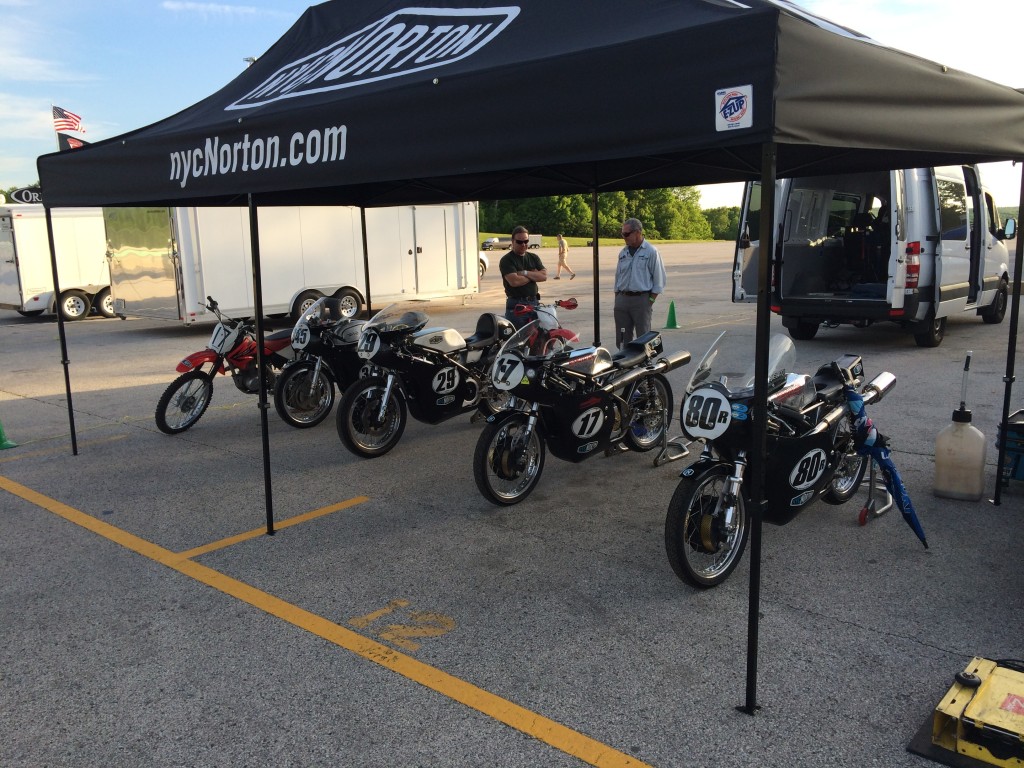 So far this year NYC Norton has been to every event on the AHRMA 2014 national schedule, with only Barber and Daytona remaining (which we will be at in a very big way).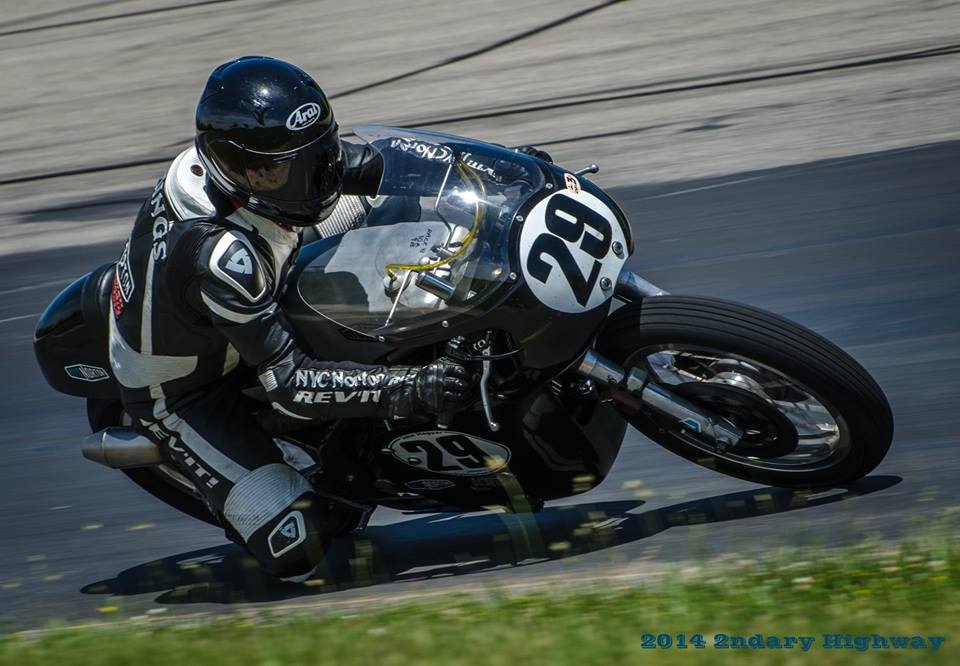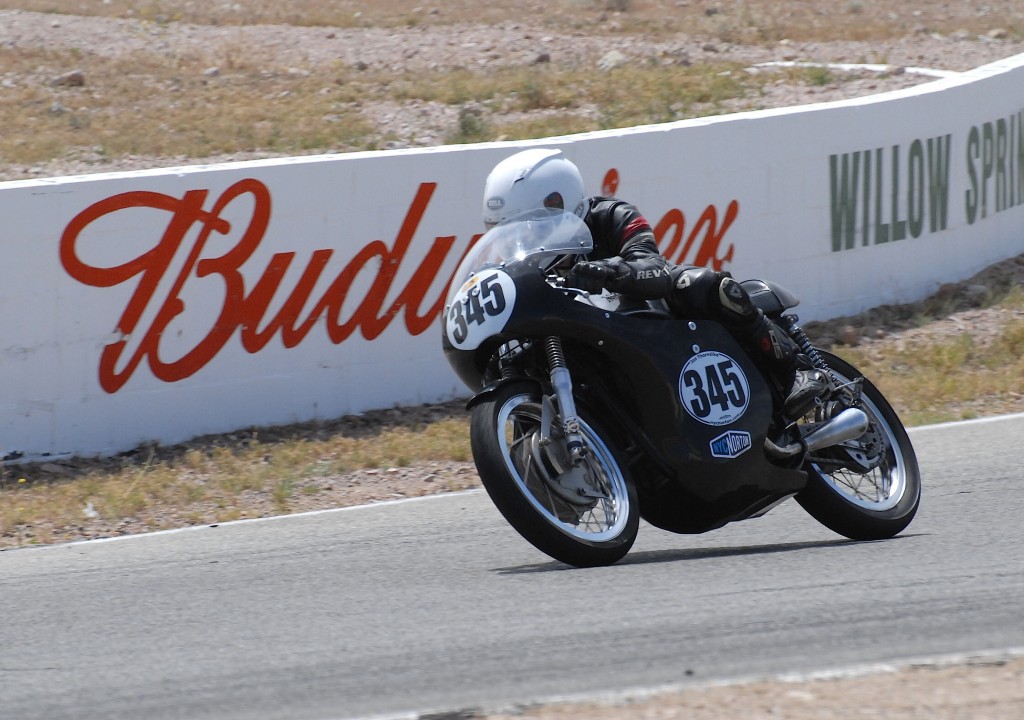 Please stand by… full race reports are coming…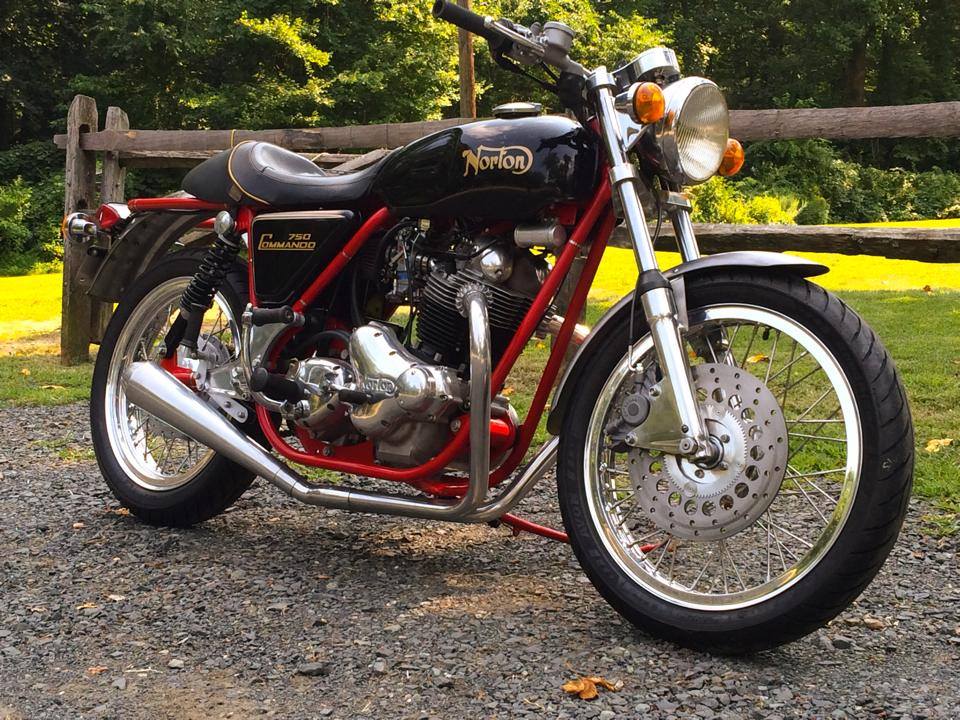 … as well as updates on all the new bikes we've been building for customers all over the world.  In the meantime, please visit us on Facebook at www.facebook.com/nycnorton for shorter but more frequent updates.
Good stuff!
Shop photo courtesy of Simon Ingall